A New Chapter in Elegant Living: Crowfield Plantation Homes for Sale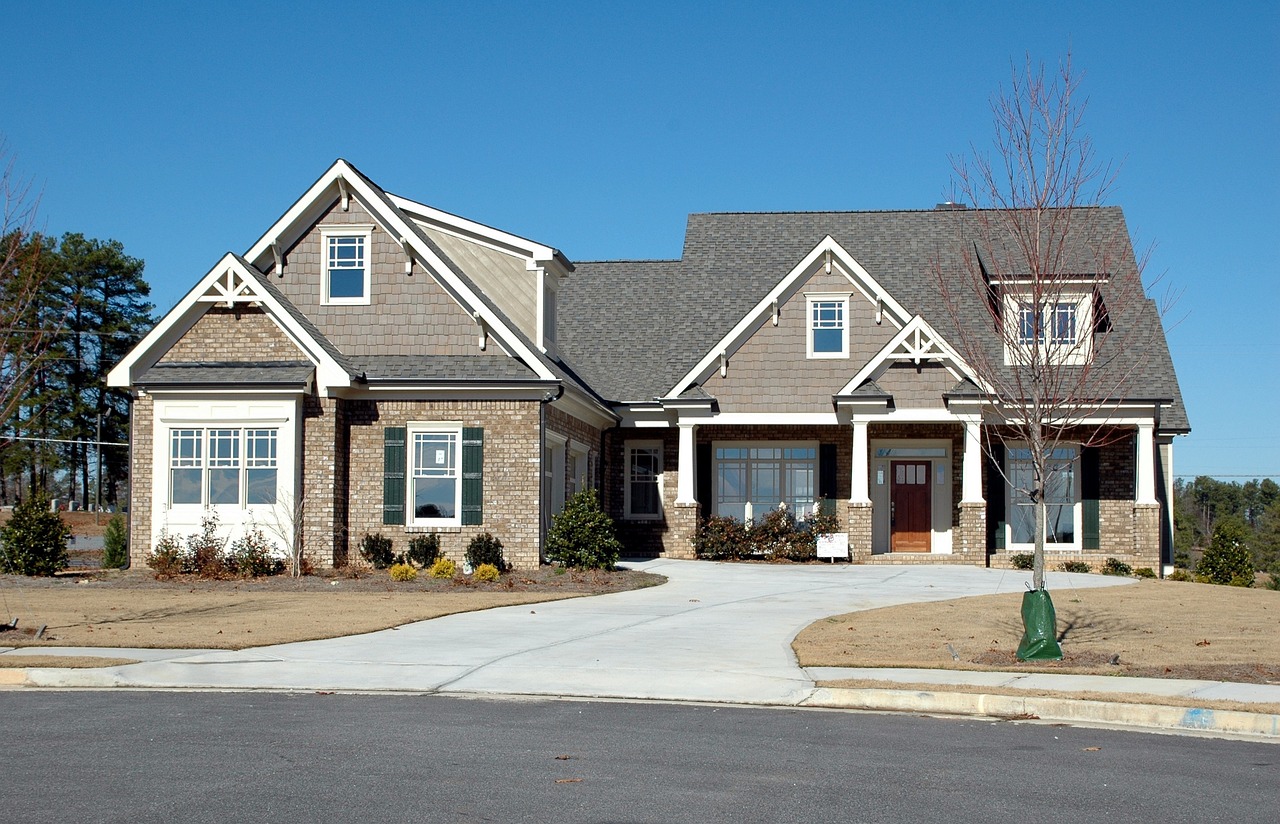 The Allure of Crowfield Plantation
Nestled in the heart of South Carolina's Lowcountry, Crowfield Plantation stands as a testament to elegance, convenience, and community spirit. With homes that boast of intricate designs and lush surroundings, it's little wonder that homes for sale in Crowfield Plantation are among the most sought-after in the region. These properties promise more than just brick and mortar; they offer a lifestyle.
Harmony with Nature
One of the standout features of Crowfield Plantation homes is their harmonious integration with the natural environment. Verdant landscapes, serene lakes, and miles of walking trails make these homes a dream for nature enthusiasts. And while the plantation exudes an aura of being away from the hustle and bustle, the reality is that it's strategically located. This means residents enjoy the tranquility of nature without being cut off from the amenities of modern living.
A Diverse Array of Architectural Marvels
From traditional Southern homes that echo the charm of yesteryears to contemporary masterpieces, the variety of homes for sale in Crowfield Plantation is genuinely impressive. Whether you're a young family looking for a spacious abode to grow or a retiree hoping to settle into a cozy haven, there's something here for everyone.
---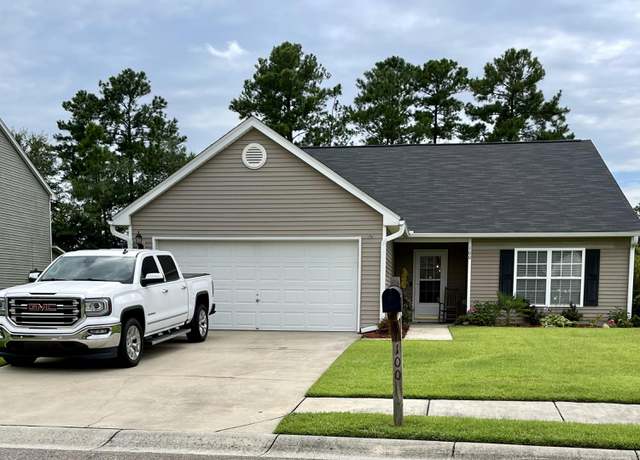 The Broader Goose Creek Real Estate Landscape
Zooming out a bit from the enchanting boundaries of Crowfield Plantation, Goose Creek homes for sale, in general, are making waves in the real estate industry. As more people recognize the value, both in terms of investment and quality of life, Goose Creek's real estate market has seen consistent growth.
---
A Market on the Move
The appeal of Goose Creek homes for sale, including those in Crowfield Plantation, lies not just in their aesthetic and functional aspects. The locality is buzzing with potential. With schools that rank among the best in the state, shopping centers that cater to all tastes, and recreational facilities that ensure weekends are never dull, the area holds its own against even the most upscale neighborhoods.
---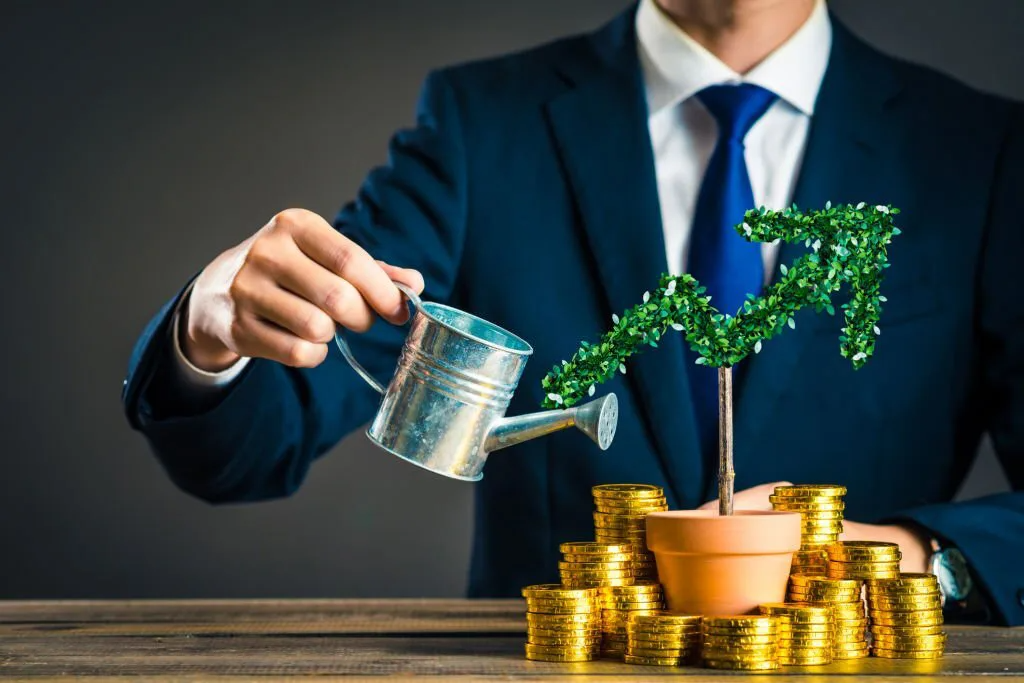 Investment Potential
For investors, homes for sale in Crowfield Plantation, and the broader Goose Creek area, represent an exciting opportunity. With the region's steady growth, purchasing property here is not just about acquiring a home-it's about making a sound financial investment. The consistent appreciation of property values, combined with the demand for quality housing in the area, ensures that investors can look forward to healthy returns.
---
A Community Steeped in History
For many, the search for a new home extends beyond the boundaries of a physical structure, delving into the rich tapestry of local culture and history. Crowfield Plantation homes for sale offer a unique opportunity to be a part of a community steeped in history. The plantations in this area echo tales of centuries past, offering a sublime blend of historical allure and modern amenities.
The echoes of Goose Creek's illustrious past are reverently preserved, providing a rich backdrop to the vibrant lives of its contemporary residents. Owning a home here is akin to acquiring a slice of history, a proud legacy that is passed down through generations. It's not just about magnificent homes; it's about becoming a part of a living, breathing narrative that spans centuries.
An Abode of Wellness and Lifestyle Amenities
In the heart of the vibrant surroundings lies a lifestyle that caters to the wellness and enjoyment of its residents. The homes for sale in Crowfield Plantation come with the promise of a life that is both active and relaxed. The community features, including golf courses, tennis courts, and swimming pools, make for a healthy and fulfilling lifestyle.
But the wellness journey extends beyond these amenities. The plantation is home to several spa and wellness centers, offering a haven for those seeking to rejuvenate and refresh their senses. Furthermore, the culinary scene in Goose Creek is a gastronomic delight, with an array of restaurants serving delectable cuisines that cater to all palates.
The emphasis on lifestyle and wellness is a defining characteristic of the Goose Creek homes for sale, promising not just a residence but a haven of well-being and contentment. In this harmonious enclave, residents find a perfect blend of leisure, luxury, and a zest for life, creating a living experience that is both rich and fulfilling.
With the turn of each season, Crowfield Plantation reveals a new facet of its beauty, a constant reminder of the dynamic and vibrant community spirit that infuses every nook and cranny of this magnificent locale. It's a place where life unfolds at a serene pace, offering moments of reflection, joy, and profound connection with both nature and community.
Jeff Cook Real Estate: The Future Looks Bright
In the realm of real estate, it's not merely about brick and mortar or stunning landscapes-it's about the visionaries who drive the industry forward with passion, expertise, and dedication. Among these luminaries stands Jeff Cook Real Estate, a name synonymous with excellence, innovation, and unparalleled service.
Choosing a home in a region like Goose Creek, especially in esteemed areas like Crowfield Plantation, goes beyond a simple transaction. It's about curating a lifestyle, a dream, and a legacy. Jeff Cook Real Estate understands this nuanced journey. With a firm grasp of local nuances, market trends, and the deep history embedded in these lands, this real estate powerhouse promises not just a property but a cherished space where memories are crafted.
The success trajectory of Jeff Cook Real Estate isn't just a testament to its business acumen, but a reflection of its genuine commitment to clients' aspirations. As more families and investors align themselves with this reputable name, the future indeed shines bright. Whether it's the allure of history-rich properties, wellness-focused communities, or simply the charm of Southern living, Jeff Cook Real Estate is poised to guide every dreamer to their dream abode.