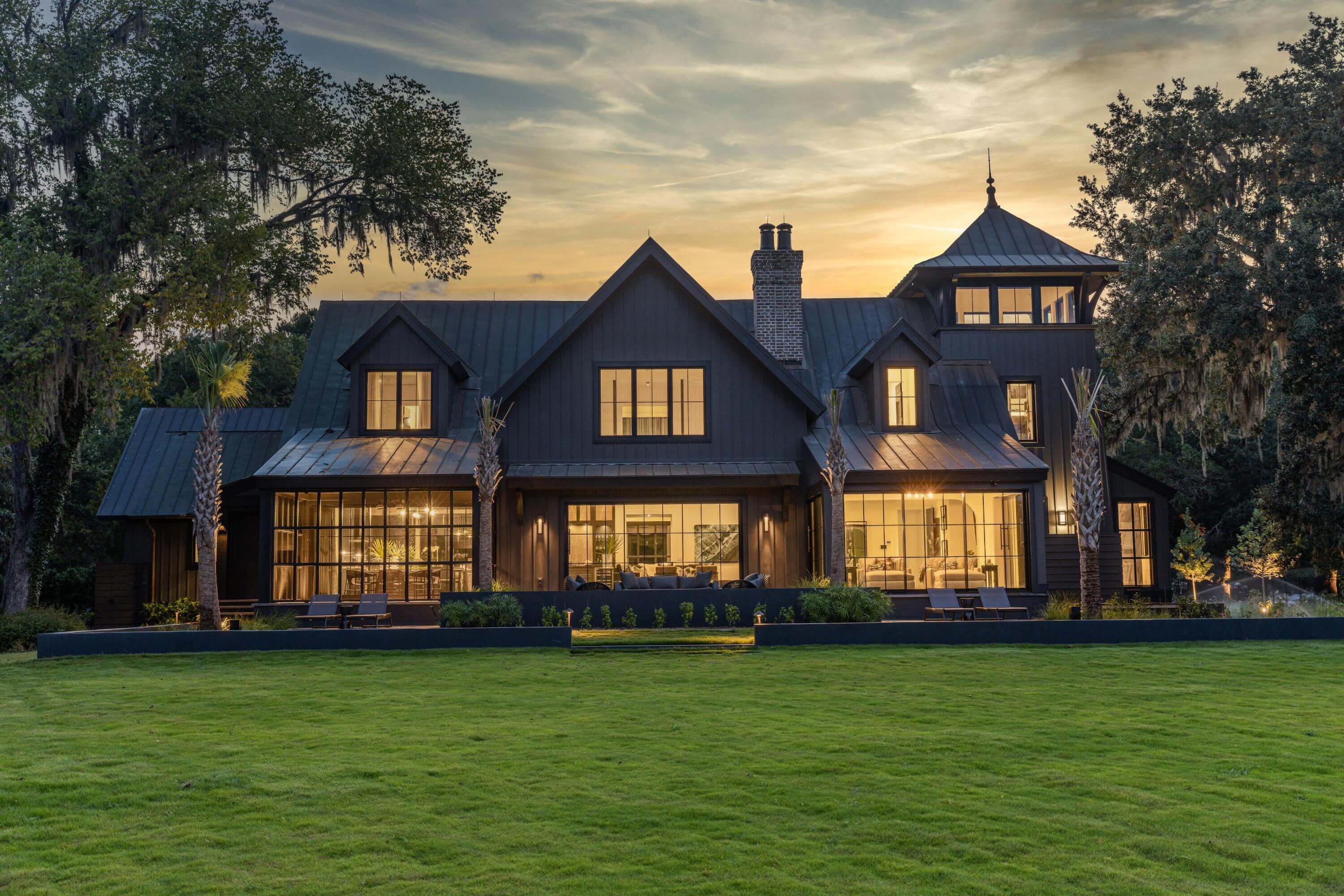 Homes For Sale in Hanahan, SC: Unraveling the Charm of the Real Estate Market in Hanahan, SC
There's a unique allure to the beautiful city of Hanahan, South Carolina, that attracts homebuyers from across the country. With its serene neighborhoods, green parks, top-rated schools, and thriving local economy, the real estate market is booming with homes for sale in Hanahan, SC. Here's why the real estate scene in Hanahan is a vibrant hub for new homeowners.
Embracing the Hanahan Lifestyle: Beyond Houses for Sale in Hanahan, SC
There's more to the appeal of Hanahan than just the homes for sale. This vibrant city offers a lifestyle that's hard to beat, and it's another compelling reason why so many people are choosing to make Hanahan, SC, their home.
The Community Spirit
Hanahan is a place where community matters. From neighborhood gatherings to city-wide festivals, the city knows how to come together and celebrate. Events like the annual Hanahan Christmas Parade and the popular Arts and Crafts Fair highlight the city's strong community spirit.
The Great Outdoors
For those who love the outdoors, Hanahan offers plenty of recreational opportunities. With its stunning parks, playgrounds, walking trails, and the beautiful Goose Creek Reservoir, Hanahan is a paradise for nature lovers.
The Local Culinary Scene
Hanahan might be small, but it's big in flavor. From delicious Southern comfort food to international cuisines, the local dining scene is impressive. Plus, with Charleston's renowned culinary scene just a short drive away, foodies will never be short of options.
Homes for Sale in Hanahan, SC: A Wealth of Options
The Hanahan real estate market is known for its diverse array of properties. Whether you're a first-time homebuyer, moving up, or downsizing, you're sure to find something that fits your style and budget among the Hanahan, SC homes for sale.
From charming bungalows nestled in quiet neighborhoods to sprawling estates with views of the picturesque Goose Creek Reservoir, the variety is impressive. New developments are interspersed with established communities, offering a rich mix of old and new homes that cater to different architectural tastes and lifestyles.
A Flourishing Market: Hanahan, SC Homes for Sale
The booming real estate market in Hanahan mirrors the city's overall economic growth. Businesses are blossoming, and the population is steadily increasing, leading to strong demand for houses for sale in Hanahan, SC. But what's driving this flourishing market?
Firstly, Hanahan's location is a major draw. Positioned at the edge of the Charleston metropolitan area, Hanahan offers the best of both worlds: easy access to city amenities coupled with the tranquility of suburban life. Plus, its proximity to beautiful beaches and historic landmarks makes Hanahan an ideal home base for a rich Southern lifestyle.
Secondly, the city is part of Berkeley County School District, one of the top-performing districts in the state. The quality of local schools has always been a key consideration for families looking at Hanahan, SC homes for sale.
Finally, the local government's commitment to maintaining a low tax rate while ensuring a high quality of life adds to the city's appeal. This combination is a compelling reason for homebuyers to consider Hanahan when looking for houses for sale.
Houses for Sale Hanahan, SC: What You Need to Know
While the local real estate market is robust, it's essential to navigate it with care. If you're looking for houses for sale in Hanahan, SC, it's crucial to understand the current market dynamics.
In Hanahan, homes are moving fast, often selling within weeks of being listed. With a high demand for homes and a limited supply, prices are steadily increasing. But even with the uptick in prices, Hanahan's cost of living remains competitive compared to other cities in the Charleston metropolitan area.
Another thing to note is the prevalence of multiple offers on homes. Given the competitiveness of the market, it's not unusual for a house to receive more than one offer, leading to bidding wars. To navigate this market effectively, consider working with a local real estate professional. They can guide you through the buying process, help you make a competitive offer, and navigate any complexities that arise.
The Future of Hanahan Real Estate
With continued growth on the horizon, the future of the Hanahan real estate market looks promising. The city's ongoing development plans, coupled with its appeal to both families and retirees, mean that demand for homes for sale in Hanahan, SC is expected to remain high.
For homebuyers, this signals an excellent opportunity to invest in Hanahan real estate. Whether you're searching for your dream family home, a serene retirement retreat, or an investment property, the real estate market in Hanahan, SC, provides a range of opportunities that are worth considering.
In summary, Hanahan is more than just a city – it's a thriving community with a strong housing market and a promising future. With a wealth of homes for sale in Hanahan, SC, the city offers something for every buyer, making it an excellent place to call home.
Hanahan Homes & Real Estate
View today's hottest Hanahan homes for sale below! Located in Berkeley County, South Carolina is the small city of Hanahan. With less than 20,000 residents living within the city limits, the Hanahan community is near Charleston and a highly desirable suburb that is apart of the Charleston-North Charleston-Summerville metro area. Homebuyers continue to show interest in Hanahan neighborhoods due to the prime location, numerous real estate opportunities, and top local amenities. To request up-to-date information about Hanahan properties for sale or to arrange a private showing, contact your local real estate experts today. Read more about Hanahan real estate.