Homes For Sale in Irmo, SC: A Wonderful Place to Call Home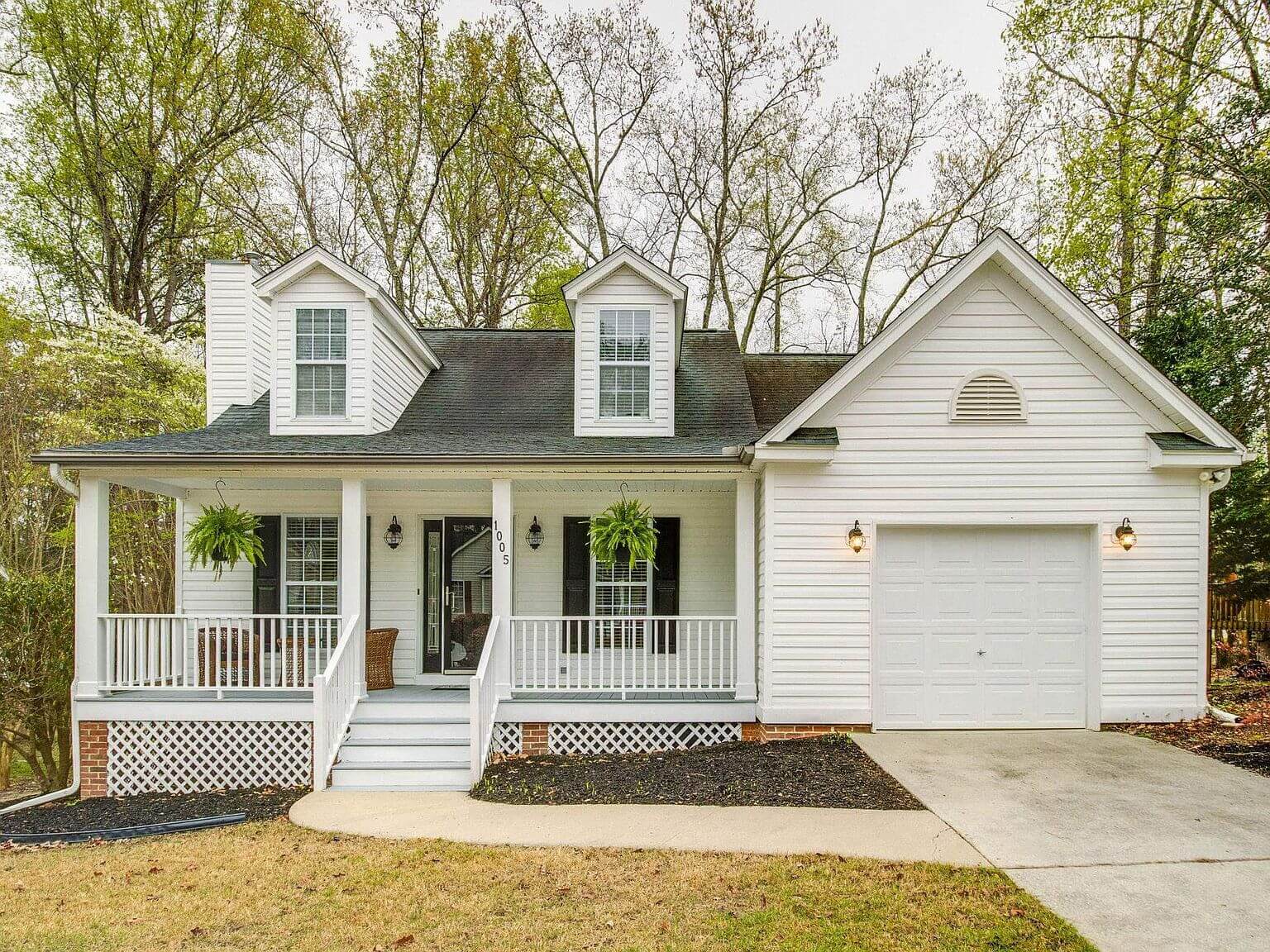 Nestled in the heart of South Carolina, Irmo is a beautiful town that offers a high quality of life to its residents. With its rich history, welcoming community, and excellent amenities, Irmo is an ideal place to call home. Let's take a closer look at what makes Irmo such a great place to live.
Location and Accessibility
Irmo is located in the Midlands region of South Carolina, which is centrally located between the state's major cities. This location makes it an ideal place for people who want easy access to everything the state has to offer. The town is conveniently located just a few minutes away from Columbia, the state capital. This proximity provides easy access to some of the best healthcare, educational, and entertainment options in the state.
Schools and Education
Irmo is known for its exceptional public and private schools, making it an ideal place to raise a family. The town is part of the Lexington-Richland School District Five, which is one of the top-performing school districts in the state. The district provides students with an excellent education and a range of extracurricular activities.
Outdoor Recreation
Irmo is a paradise for outdoor enthusiasts, with plenty of opportunities to enjoy nature. The town boasts several parks and trails, including the Saluda Shoals Park, which covers over 400 acres and offers a range of outdoor activities such as fishing, hiking, and kayaking.
Real Estate Market in Irmo, SC
Homes for Sale in Irmo, SC
If you're looking to buy a home in Irmo, SC, you're in luck. The town has a robust real estate market with a wide range of homes available for sale. From single-family homes to townhouses and condos, Irmo has something for everyone.
The median home value in Irmo is around $180,000, which is quite affordable compared to other towns in the state. The town also has a range of housing options, including both new and older homes, so you can find a property that suits your needs and budget.
Houses for Sale in Irmo, SC
Irmo has a wide range of houses for sale, making it easy to find the perfect property that meets your needs. Whether you're looking for a starter home or a larger family home, you'll find plenty of options in Irmo.
Some of the most popular neighborhoods in Irmo include Ascot, Dutch Creek Estates, and Hidden Oaks. These neighborhoods offer a range of home styles, including traditional Southern-style homes and modern townhouses.
Jeff Cook Real Estate Company Services in Irmo, SC
Jeff Cook Real Estate Company provides exceptional real estate services to clients in Irmo, SC. The company has built a reputation for delivering outstanding customer service and exceeding clients' expectations. The team at Jeff Cook Real Estate Company is highly experienced, knowledgeable, and dedicated to helping clients achieve their real estate goals.
The company offers a range of services, including buying and selling homes, property management, and real estate investment services. Their approach is tailored to each client's unique needs, ensuring that they receive personalized attention and support throughout the process.
With a deep understanding of the local market, Jeff Cook Real Estate Company has a track record of successfully closing deals and helping clients get the most value for their investments. Their commitment to excellence and professionalism is evident in every interaction with clients.
Overall, Jeff Cook Real Estate Company is a reliable and trustworthy partner for anyone looking to buy or sell a home in Irmo, SC. Their dedication to providing exceptional service has earned them a loyal customer base and an outstanding reputation in the industry.
Irmo Homes & Real Estate
Welcome to your local Irmo homes for sale resource. The town of Irmo, South Carolina is located in the centralized counties of Lexington and Richland. Considered a suburb of Columbia, and part of the Columbia Metro Statistical Area, this small community of under 15,000 residents has a lot to offer. For more information on Irmo properties for sale or to schedule a home tour, contact your local real estate experts today! Read more about Irmo real estate.