Seller Financing
Seller financing may be for you if you own your property free and clear and need a full price offer!
An attorney will draw up a promissory note setting out the interest rate, schedule of payments from buyer to seller, and all the terms of the loan.
Be the bank and receive monthly payments for your property.
There is no transfer of the principal, but there is an agreement to pay an agreed sum over a period of time.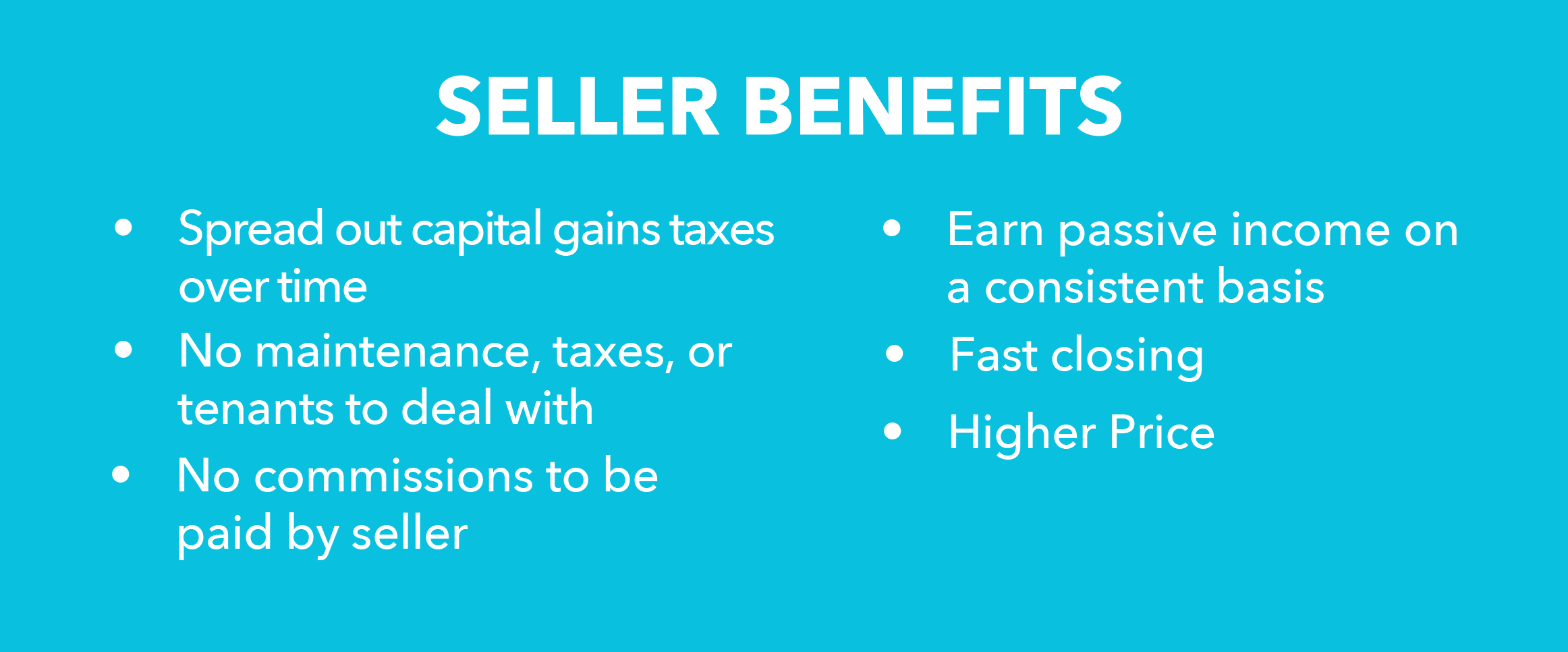 Start the process BELOW or CALL NOW at 843-501-0519 for a free, no-obligation offer.
By proceeding, you expressly consent to receive calls and texts at the number you provided, including marketing by auto-dialer, pre-recorded or artificial voice, and email, from Jeff Cook Real Estate about real estate related matters, but not as a condition of purchase. Message frequency varies. You can text Help for help and Stop to cancel. You also agree to our Terms of Service and to our Privacy Policy regarding the information relating to you. Message and data rates may apply. This consent applies even if you are on a corporate, state or national Do Not Call list.