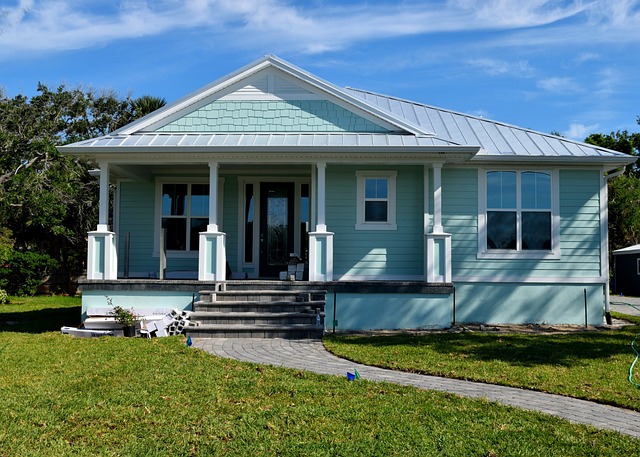 Rock Hill, SC Homes for Sale: More Than Just a Market
The real estate surge in Rock Hill isn't just restricted to Riverwalk. While Riverwalk homes for sale have garnered significant attention, the broader Rock Hill market is thriving as well. With a strong economy, flourishing cultural scene, and ample recreational opportunities, Rock Hill is quickly becoming a hotspot for those looking to relocate. The variety in the Rock Hill, SC homes for sale is vast, from quaint starter homes to sprawling estates. This diversity in inventory ensures that, whether you're a first-time homebuyer or looking for your forever home, Rock Hill has something to offer.
A Real Estate Market on the Rise
As more individuals recognize the allure of Rock Hill and, more specifically, the Riverwalk community, the demand for homes continues to rise. But what does this mean for potential homebuyers?
Well, for starters, it suggests that now is an opportune time to invest. As demand surges, so does property value. Homes for sale in Riverwalk, Rock Hill, SC, are not just homes; they're investments in a burgeoning community.
However, with growing demand, there might be increased competition. As such, potential buyers should approach the market informed, prepared, and ready to make a decision.
Finding Your Perfect Home For Sale in Riverwalk
So, you're convinced. Riverwalk, with its serene settings, modern homes, and vibrant community, is where you want to be. Now comes the task of finding that perfect property.
Engaging with a local real estate agent who understands the nuances of the Rock Hill market can be invaluable. They can navigate the plethora of Riverwalk homes for sale, streamline the process, and ensure you find a home that aligns with both your dreams and your budget.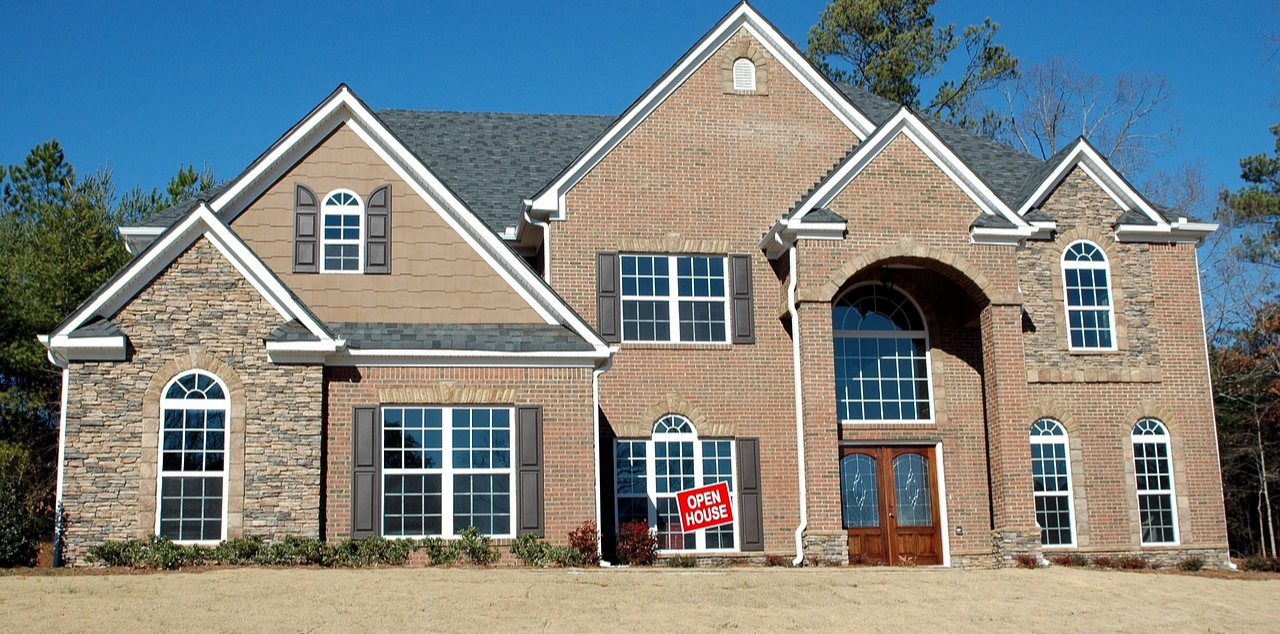 Sustainability and Innovation in Riverwalk Real Estate
In today's world, more homebuyers are looking beyond aesthetics and location; they're seeking homes that align with their values. This has led to a noticeable trend in sustainable and innovative housing in areas like Riverwalk. The homes for sale in Riverwalk, Rock Hill, SC, often showcase eco-friendly features such as energy-efficient appliances, solar panels, and sustainable construction materials. This eco-conscious approach doesn't just promise reduced utility bills but also assures homeowners that their abode is kind to the environment.
Furthermore, innovation isn't limited to sustainability. Smart homes, equipped with state-of-the-art technology that provides homeowners with security, convenience, and an enhanced living experience, are becoming the norm in Riverwalk. From smart thermostats to advanced security systems, Riverwalk homes for sale are at the frontier of modern living.
The Cultural Mosaic of Rock Hill and Riverwalk
While the stunning homes and natural beauty of Riverwalk undoubtedly captivate many, it's essential to highlight the cultural vibrancy of Rock Hill. The city is a melting pot of arts, history, and gastronomy. Events like the annual "Come-See-Me Festival" or the allure of local galleries and museums showcase the city's dedication to arts and heritage.
For potential homeowners, this means that beyond the confines of their beautiful Riverwalk homes, they have a realm of cultural experiences awaiting them. And let's not forget the myriad of culinary delights – from soulful Southern cuisine to modern fusion eateries, Rock Hill satiates all palates.
Therefore, when you consider buying one of the Rock Hill, SC homes for sale, you aren't just investing in property. You're embedding yourself in a community rich in culture, traditions, and experiences.
Rock Hill's Real Estate Rendezvous With Jeff Cook Real Estate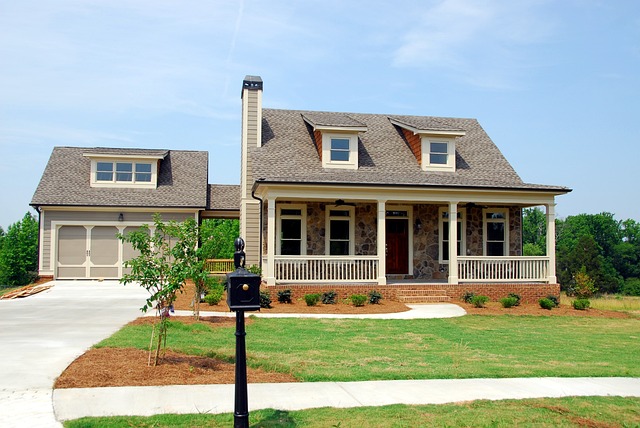 Whether it's the allure of Riverwalk or the broader charm of Rock Hill, SC, homes for sale in this region offer more than just bricks and mortar—they offer a lifestyle. As the market continues to thrive and evolve, there's no better time to explore what Riverwalk and Rock Hill have to offer.
While the real estate journey can be both exciting and daunting, with the right knowledge and support, your dream home in the heart of South Carolina awaits.