What does Jeff Cook Real Estate offer its sellers?
Local Real Estate Experts
Consistent Communication (Weekly Communication Guaranteed)
Immediate Results
Professionalism From Beginning To End
Proprietary Marketing
Fully Staffed Operations Support Office (Listings, Closings, Accounting, and Marketing)
Why List With Jeff Cook Real Estate?
Jeff Cook Real Estate has been serving the Carolina's for over 15 years and guarantees to help you sell your home! The real estate market has never been better for sellers; your family has the opportunity to sell fast and for more money, than you've ever imagined. With the help of one of our local real estate experts, you won't have to stress over a single detail.
From start to finish, Jeff Cook Real Estate will be by your side to guide you through the home selling process.
Guaranteed Sold
At Jeff Cook Real Estate, you're in control. Provide us with your estimated home value to apply for our Guaranteed Sale Program. If you qualify, you'll receive a written guarantee from Jeff Cook Real Estate before we begin marketing your home. This means that if your home doesn't sell for the agreed-upon price and time period, we will buy it from you! You can rest assured knowing that your home is guaranteed to sell. Click here to read more!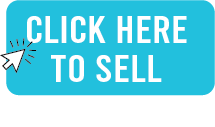 ---
Marketing
The Jeff Cook Real Estate Marketing Team works creatively to communicate with the public through a variety of channels. As a company known for its extensive and eye-catching marketing, Jeff Cook Real Estate will make sure your home is seen by thousands of potential buyers in the area. By continuously improving the marketing methods and using trendy designs, Jeff Cook Real Estate remains front of mind to potential buyers for your home. Once you decide to sell, your agent will already have a list of buyers who are interested in purchasing a home! Click here to read more!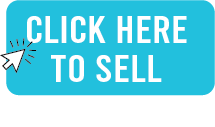 ---
Day by Day Listing Agreement
If you're not completely satisfied with our real estate services, you can cancel your agreement with us with no penalties or obligations. We are so confident that our real estate system will work for you, that we guarantee you the right to cancel our contract agreement at anytime prior to accepting a contract to purchase if you feel our service doesn't live up to our promise. Click here to read more!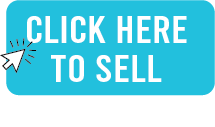 ---
Find Out How Much Your Home is Worth!