Tips for Successfully Selling Your Home
When it comes to selling your home, you may be wondering where to even begin. Below are the top 4 tips for selling your home successfully.
1.) Choose The Experts
First things first; choose an agent and brokerage that works for you and your needs. A dedicated full-time real estate agent is priceless in comparison to your cousin's friend. It's not always pleasurable to do business with your family. By choosing an inexperienced agent, you could be leaving thousands of dollars on the table and ultimately slowing down the process of selling your home. Not all brokerages are created equal and at Jeff Cook Real Estate, we have the resources and brand recognition to market and successfully sell your home quickly.
2.) Understand Your Priorities
We understand that you have priorities in mind when you choose to sell your home. What's more important to you? Selling your home for a high price or moving out quickly and in your own time? At Jeff Cook Real Estate, our experienced agents are knowledgeable and able to provide you with a personalized marketing plan that will help you sell fast AND for top dollar! With us, you don't have to choose.
3.) Make a Lasting Impression
Before your home can officially go on the market, you'll want it to make a great first impression on potential buyers! A Jeff Cook Real Estate agent will know exactly what's needed so you can put your home's best foot forward. Whether it's reorganizing, a fresh coat of paint, or making updates our preferred professional vendors are local and just one call away.
4.) Rely on a Professional
Are you confused between what the neighbors are saying and what you're reading online about your home's fair market value? Our local real estate experts will sift through all the local real estate market trends and compare neighborhoods prices with you. You can depend on your Jeff Cook Real Estate agent to be the brains behind the transaction to ensure your home is priced correctly and skillfully marketed online. Jeff Cook Real Estate understands how critical it can be for a listed home to have great exposure online. That's why our award-winning marketing team carefully crafts each online ad with keywords and stunning professional photos to catch the eye of the potential buyers in your area!
We know a thing or two about real estate sales and marketing and are willing to share our secret to success with our guide to selling your home.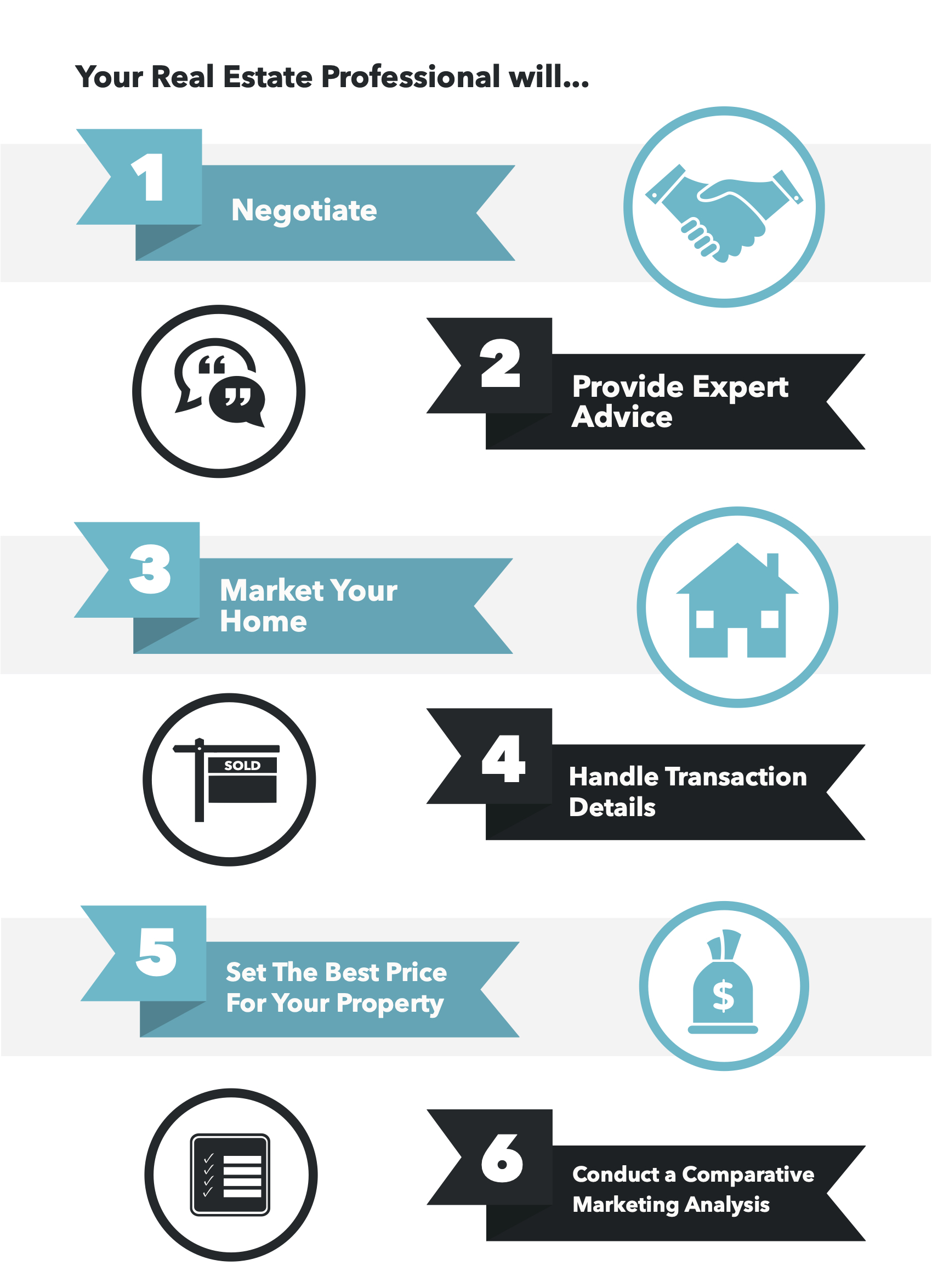 Download our secrets to real estate success in 10 simple steps (Link to Download PDF)